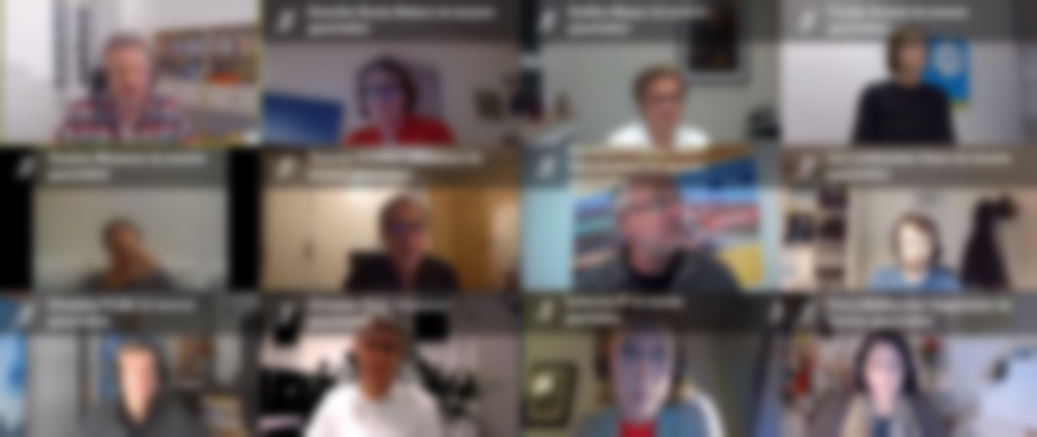 THINK NEW & CONNECT WITHIN THE Education SECTOR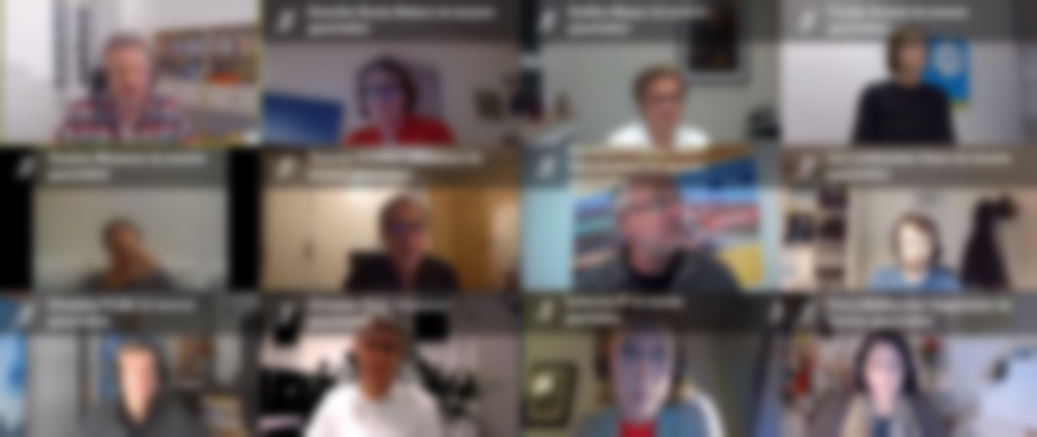 THINK NEW & CONNECT WITHIN THE Education SECTOR
Efficient b2b solutions for the education industry
Business success in the international education industry is all about worldwide partnerships. Educational institutions provide attractive learning and study options to national and international students, whereas agents help the institutions to fill their courses with students.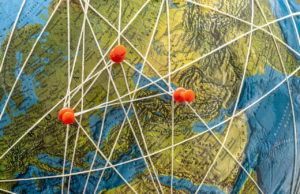 That is how the education industry has been working sucessfully for decades and will always, even though all industries are facing challenging times currently, because the traditional ways of fairs, workshops or personal on-site visits are challenging or maybe even impossible.
Therefore, by the means of web-technology, more and more institutions increase their efficiency by participating in virtual meetings and fairs to meet potential cooperation partners. We have been involved in the international education business for more than 20 years and see this as an opportunity to make b2b recruiting more efficient through the means of state-of-the-art web-technology.
Now reach out and connect yourself to the whole education industry with Edu-Connector.com!
---
Upcoming Events
Get together via our virtual workshops and online fairs which happen on a regular basis, see following time schedule. Our plan is to launch these virtual events both for specific student markets as well as education providers.
We use an easy-to-use virtual environment for our virtual events with a sophisticated scheduling software. First, booking a virtual booth is very similar to having a physical booth as an exhibitor at a regular fair. Second, booking a virtual stage on our online fair is also very similar to speaking on a stage to dozens of clients. But, you can do it without travel from the comfort of your home.
All events until July 2021:
2021-04-28: Meet Quality Agents from Europe
2021-05-12: Boarding Schools worldwide
2021-05-19: Language Schools worldwide
2021-05-26: Meet Quality Agents from Asia, Australia and New Zealand
2021-06-02: Meet Quality Agents from the Americas
2021-06-16: Voluntary Work worldwide
2021-06-23: Meet Quality Agents from Africa
2021-06-30: University Studies worldwide
2021-07-07: Secondary Education worldwide
2021-07-14: Jobs and Careers in the Education Industry
---
EDUCATION DIRECTORY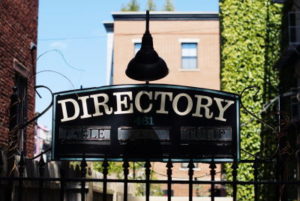 Our basic and premium directory listings provide you the opportunity to find your ideal business partner and directly get in contact. But even our basic, free listing provides you a good exposure in the education industry.
Browse Education Providers
Browse Service Providers
Browse Agents
---
NEWS
Do you offer exciting new programs or do you want to promote your company news? See current news from both agents and providers in our news section.
Post your news? Premium members can post news here.
---
Featured premium members