iE-USA place nationwide high school students at public, private and boarding high schools.
iE is a small to midsized organization devoted to providing excellent support and guidance to our students and host families.
Our local coordinators live near their student placements to ensure they are easily accessible if needed.
iE carefully screens students through an in-home interview and application process, including academics, teacher recommendations, social maturity, and an English proficiency test.
Our students are required to maintain strong academic standing and moral character while participating in our program.
iE chooses to maintain higher standards than required by the U.S. Department of State and CSIET.
We maintain sensible staff-to-exchange student ratios.
iE has won industry awards and recognition for its exemplary support and service.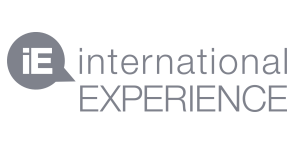 International Experience
309 Division Street – Suite 201
Northfield, MN 55057
USA
Web: https://ie-usa.org/
E-mail: j.lundell@international-experience.net