Who are we?
Openmind is Kristin from Germany and Carmen, 'a real' Andalusian from Seville. We have unified our strengths to promote cultural exchange in a unique way!
Kristin founded the agency in 2008 and since then Openmind is receiving international students who want to live an unforgettable High School Stay for 3 to 10 months in Spain.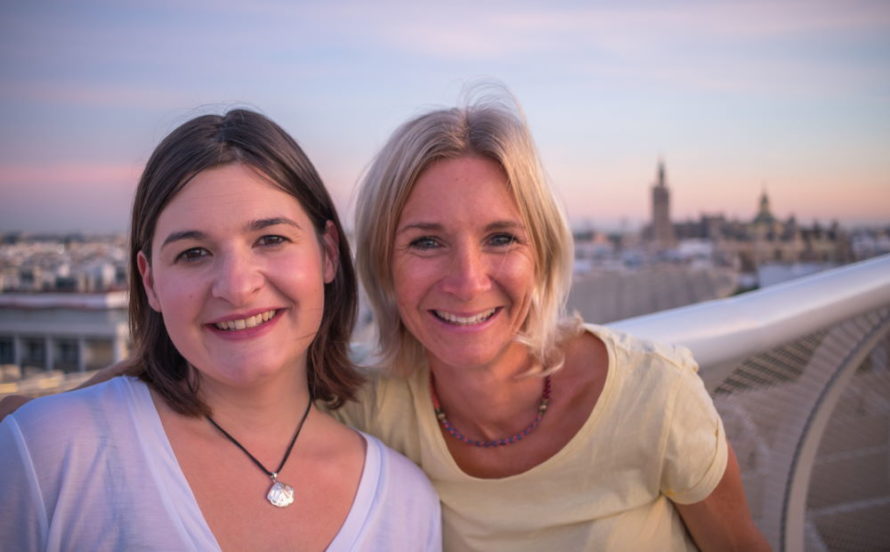 What matters to us?
When our students return home after their stay in Spain, we want them to say:
"I had the time of my life!"
As teenagers, we each experienced living away from home and want to help our students get the same opportunity to grow and learn as we had.
Our mission is accomplished if our students and Spanish host families build a long-lasting international friendship and these young people go home with a bit of this unique Spanish sunshine in their hearts!
We guarantee frequent, direct and very personal contact with every participant. We accompany and support our students throughout the whole duration of their visit.
We can't do this alone though – close, honest and enjoyable relationships with you, our trusted partner, is crucial to the success of our operations.
Therefore, you can always count on Openmind to maintain fluent and reliable communications whilst believing in our will to always find a satisfactory solution when issues arise.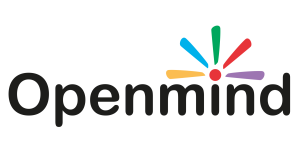 Openmind International
Passeig del Timó, 6, baixos B
08860 Castelldefels
España
Phone: +34 644 450 629
Web: https://www.openmind-international.com